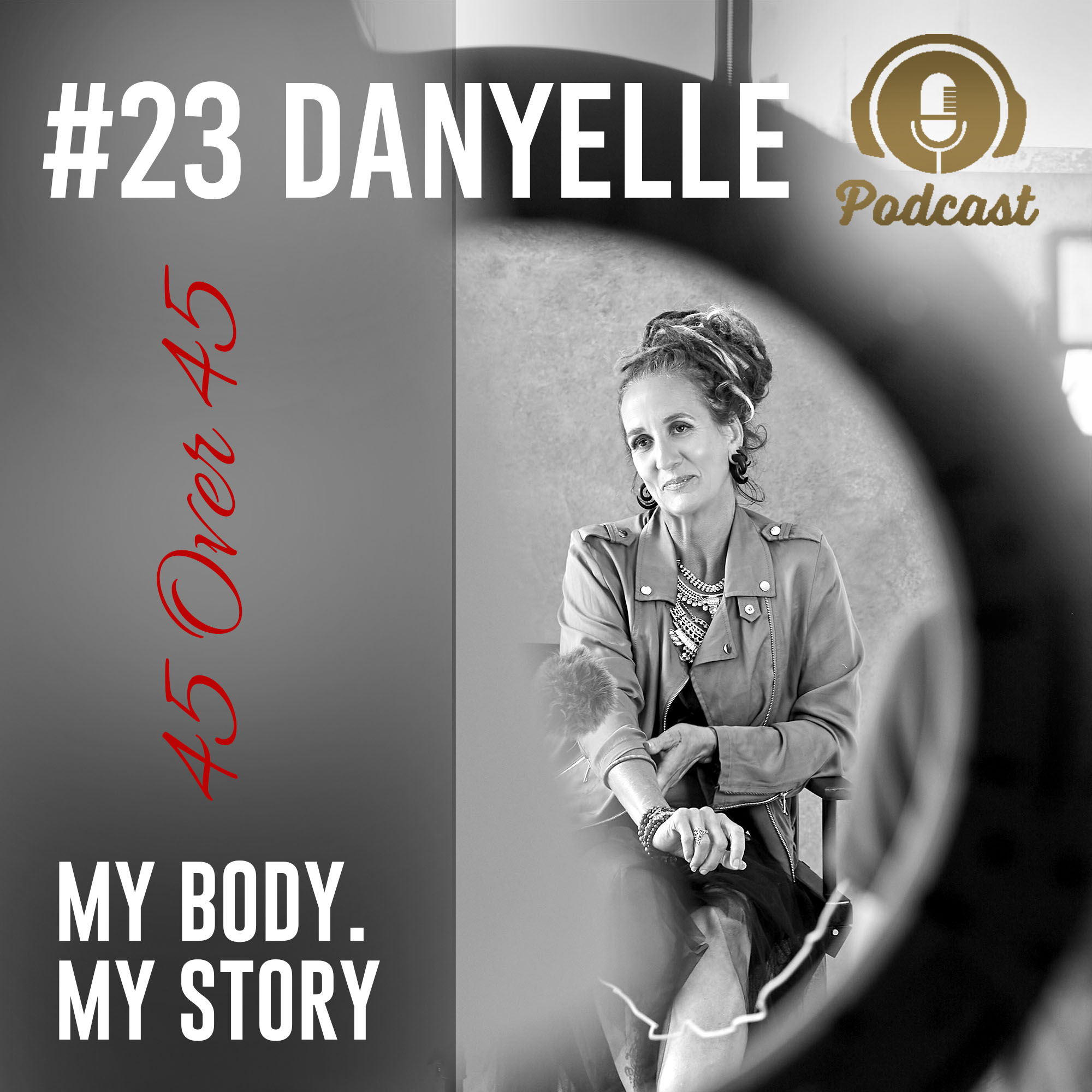 In this episode, Danyelle talks about tattoo art and its role in body image, life-changing experiences, and different reasons why people do tattoos. She also talks about the psychology and symbolism behind tattooing.
As an old-school professional tattoo artist, Danyelle talks about the importance of ethics a tattooer should have.
A tattooist often becomes a trusted person with whom people share their stories and secrets. Often a tattoo artist helps people to transit through their most important life events.
Danyelle says that even if it's a full-back or a tiny tattoo, it is a way of expressing something that is within a person. It is a reflection of who they are as a person and should be respected equally.
Danyelle also talks about her favorite cover-up tattoos.
Danyelle's advice to younger women is:
Know your own value. Be true to yourself. Educate yourself, don't take everyone else's word as truth, know your own core beliefs. Protect and look after your health – mind, body, soul.
Danyelle's contacts:
IG
https://www.instagram.com/missdvj
https://www.instagram.com/wild_karma_tattoo/
FB
https://www.facebook.com/missdvj/
https://www.facebook.com/wildkarmatattoo